Improving your healthcare experience is the first step to improving your health.
Advica, your guide to a better healthcare experience. 
Our comprehensive approach means you get more choices for timely medical care and support. Our members enjoy the advantages of facilitated access to world-class experts including; physicians, specialists, and renowned clinics.
When you are experiencing a medical situation, finding your way to the right doctors and diagnosis can be a daunting task. Our Healthcare Navigators help guide you to some of the best clinics in the world and treatment options to effectively support your healthcare journey right from the beginning.
Access
Our service ensures you get the referrals, options and advice you need, from the world's leading care centres and hospitals, both locally and across our borders.
Options
In addition to our wellness initiatives, Advica offers more options and opinions for your consideration on your healthcare journey.
Priority
With Advica, you will see shorter wait times for doctor's appointments, diagnosis and treatment options so you get answers and explanations quicker and with less stress.
How it all works
The Advica Process
Intake
A caring Healthcare Navigator contacts you to hear your concerns, gather medical history and begin the process of next steps.
Progress
The Advica team verifies your diagnosis, weighs and prioritizes treatment options, supports and monitors your care, as well as scheduling any further appointments you may require.
Contact Us
You can contact our office when you need us. We are available 24/7 from anywhere in the world.
Network
A Medical Consultant and our Medical Advisory Board review and manage your individual case in collaboration with the Advica Health Network.
Follow-Up/Closure
The Healthcare team continues to be available for any follow-up or questions until your case is complete.
* Advica Health is not an emergency service. If you are experiencing a medical emergency, please dial 911 or go to your local hospital.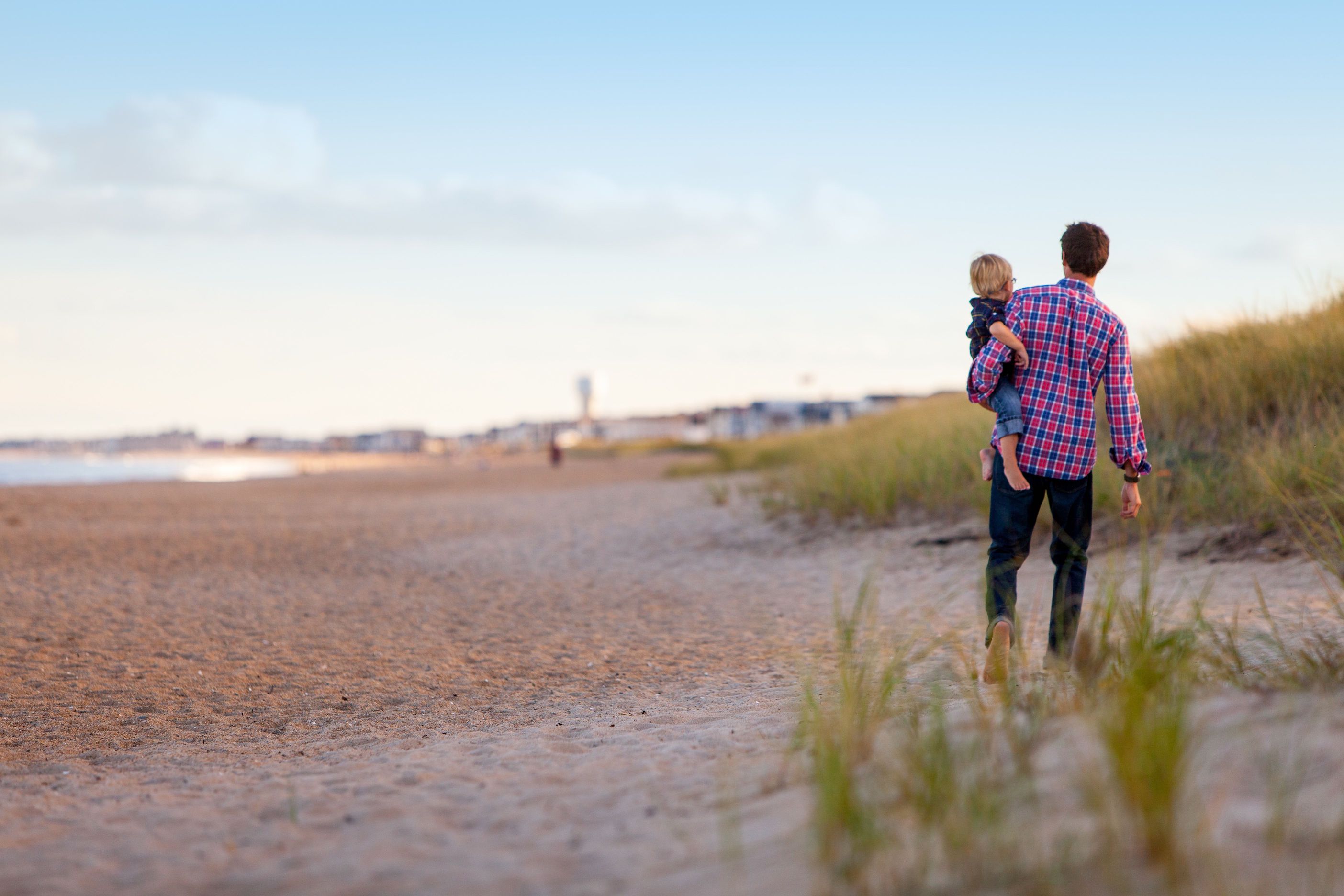 There is peace of mind in knowing that a group of experts is always in your corner for whatever may happen with your health. Healthcare Navigators can help with any questions or concerns you may have and provide solutions. Our quick turnarounds helps reduce wait times for appointments, treatments and follow-ups, which lead to better healthcare outcomes.
We put you in the driver's seat when it comes to referrals, options, and advice from leading health clinics and physicians.

Advica offers more options and opinions for your consideration on your healthcare journey, including wellness initiatives.

Our members have peace-of-mind knowing that the WorldCare medical second opinion service gives them access to the latest medical advances and clinical trials

During WorldCare's medical second opinion process, each member is assigned a Case Manager who works with you from start to finish, answering all your questions, gathering any relevant medical records on your behalf and delivering the final report to you and your treating physician.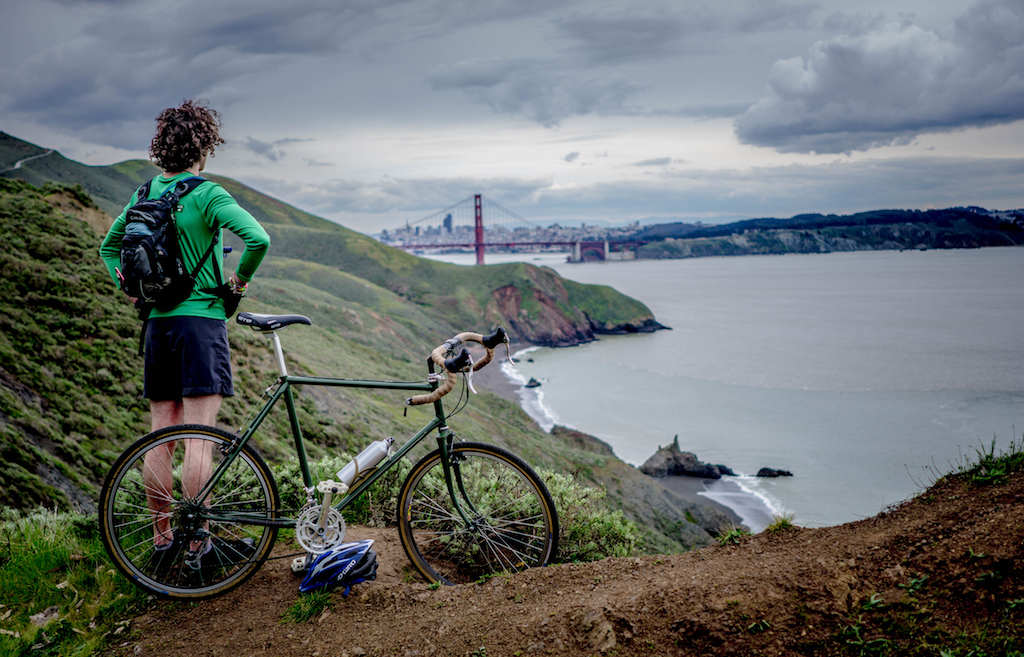 "Advica saved me from the added stress"

"Advica Health saves lives. Their team helped save my husband's life while we were away travelling and ran into a complex healthcare issue. They were promptly in touch with us and ensured we receive comprehensive and personalized support to get the issue resolved."

"I wasn't comfortable with my daughter's diagnosis. One quick call to Advica and they found us a better solution".

"As a CEO I don't have the time waiting in doctor's offices. Advica made sure my schedule and needs were met."

CEO Reliable Life Insurance

"I was misdiagnosed, I needed the right answers and what was the right path to take, quickly. Advica helped me find those answers."

"We implemented the Advica Wellness program with our staff members and their team helped organize both the online events and the on-site sessions with a personal trainer. The staff members were engaged in the fun activities and events, and we see this creating a long-term culture of health and wellness in our organization."

"I was shuttling through the healthcare system and trying to find answers for my medical concern for many months. The team at Advica Health helped me activate a virtual second opinion and connect me with the best experts in the world on my condition. Within a few days I had updates on my healthcare situation which I could now take to my local care teams and finally engage in some relevant action steps. It's a great program for all those that value their health!"

"Advica Health's medical director was in direct contact with my doctors during my medical emergency."

"We implemented the Advica Health and Wellness program a few years ago for all full time staff and have since seen a significant reduction in our benefit claims. Staff with medical issues are encouraged to contact their nurse navigators at Advica and are always helped right away."