Coronavirus (COVID-19) Updates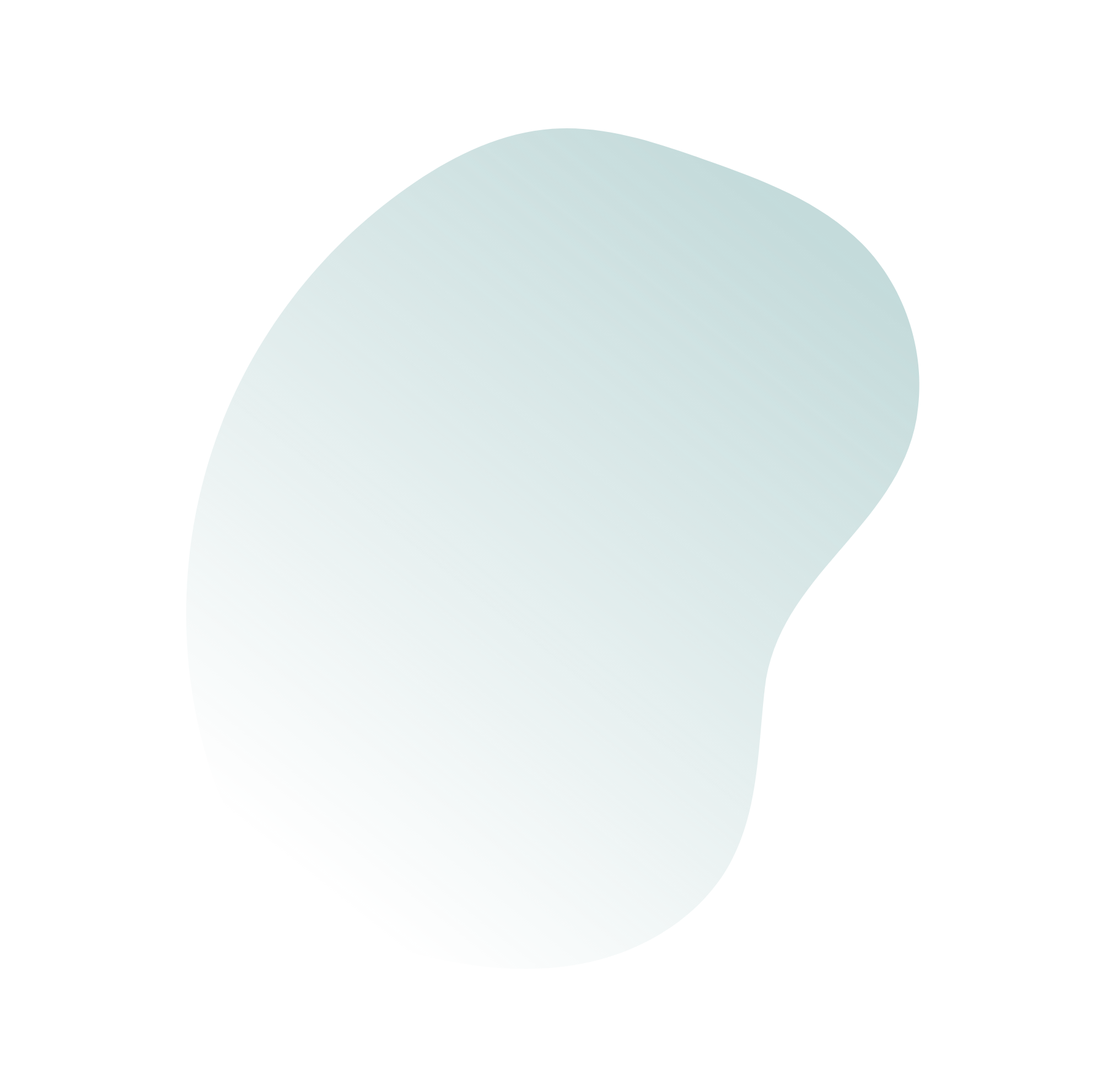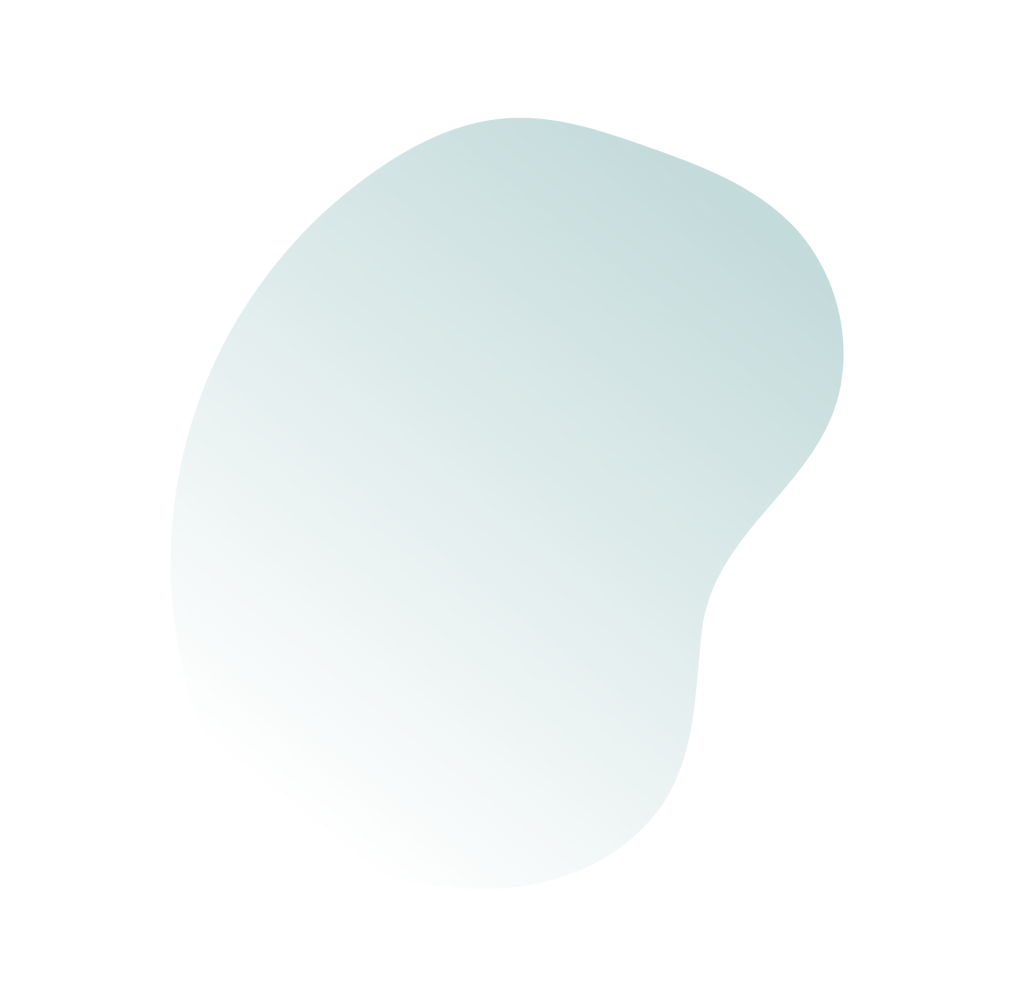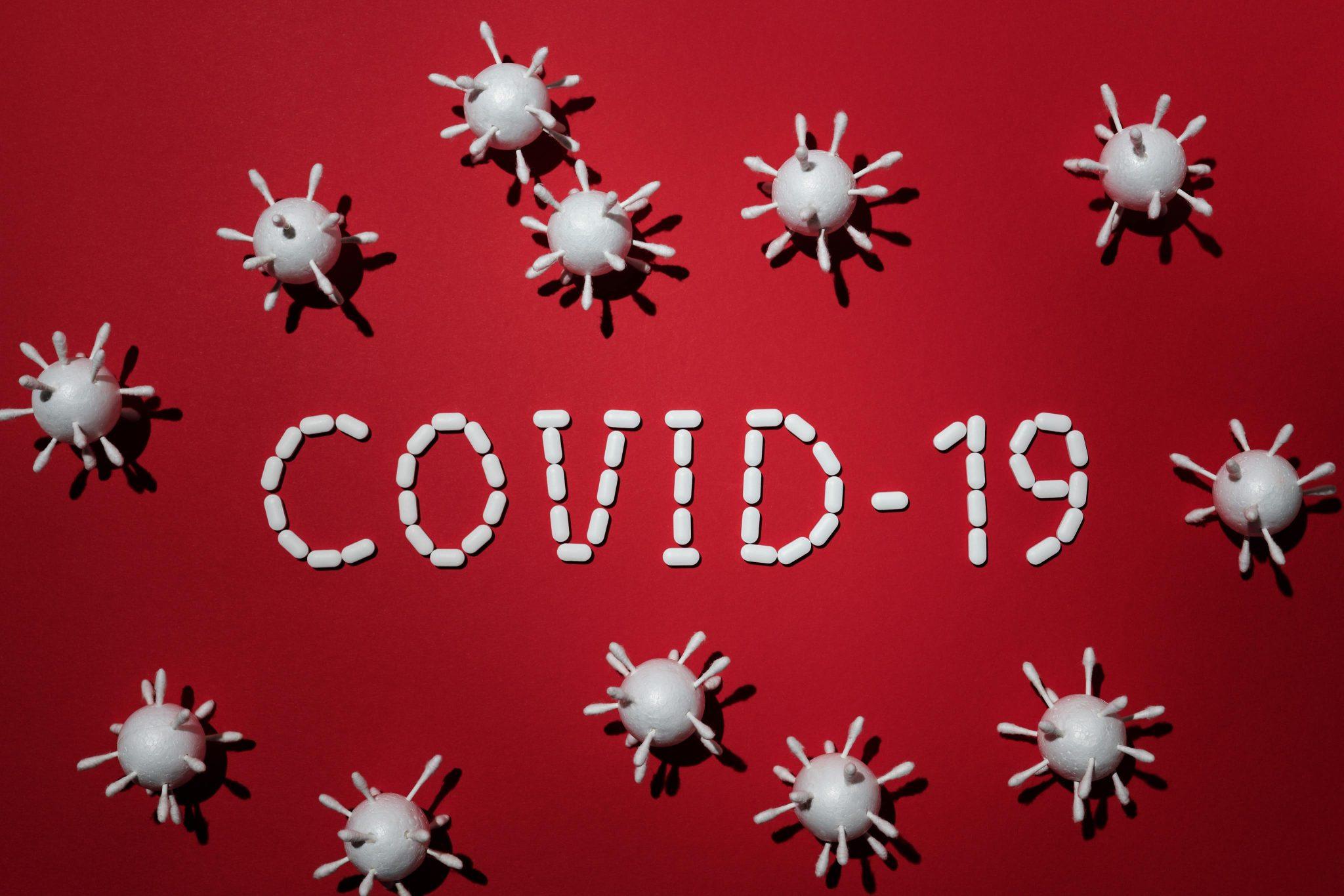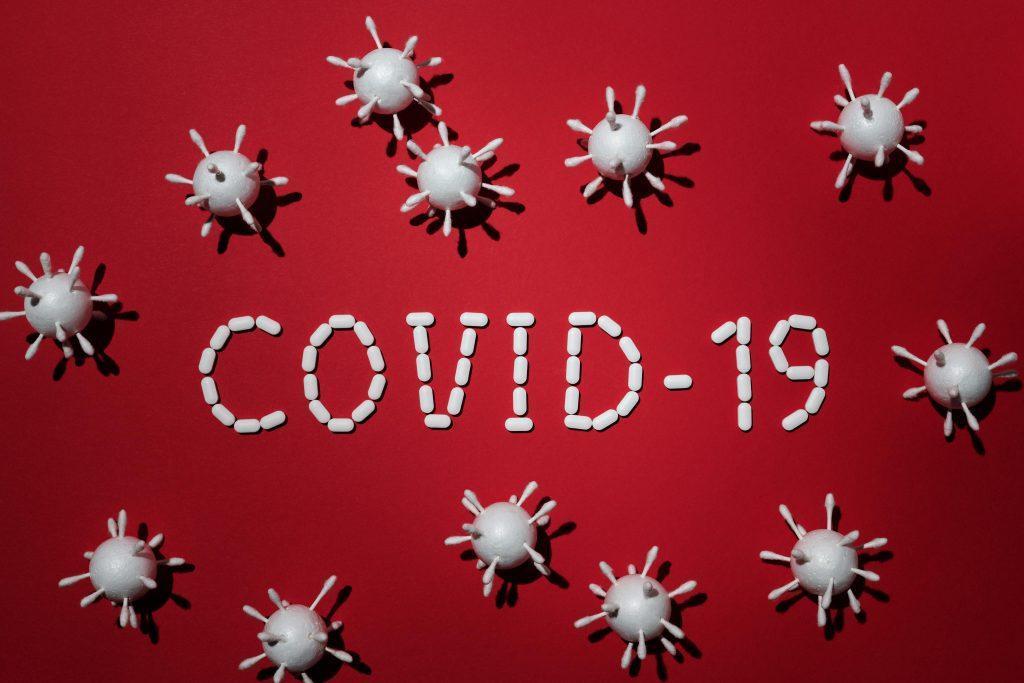 We have compiled a Mental Well-Being Resources document to assist you in finding all the resources you may need during the Pandemic. Click here to download.
Life is complicated. Healthcare shouldn't be.
We approach each case individually, creating a well thought out plan that will lead to the healthiest possible outcome.