Say hello
to better
healthcare.
We Provide Peace of Mind When It Comes to Your Mental Health
Our mental healthcare support services are available to you 24/7, including ongoing therapy support.
Get Mental Health Crisis Support When It Matters Most Powered by Inkblot

Services Included in Your NNPBC Plan: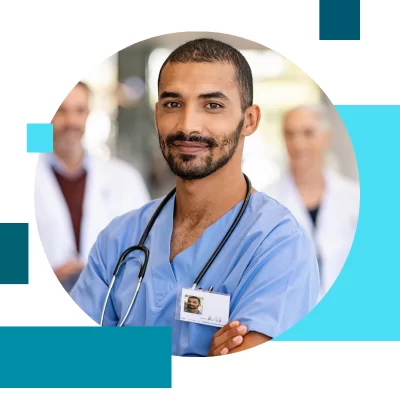 Absolutely amazing support and help. I am very grateful!
Susan Fleming
Advica supported my healthcare efficiently addressing my concerns.
Nancy MacKay
Thank you again for your assistance. This is truly helpful, and you have really lowered my anxiety regarding my health today.
Anonymous