Say hello
to better
healthcare.
A plan exclusive to the clients of Redcliffe Financial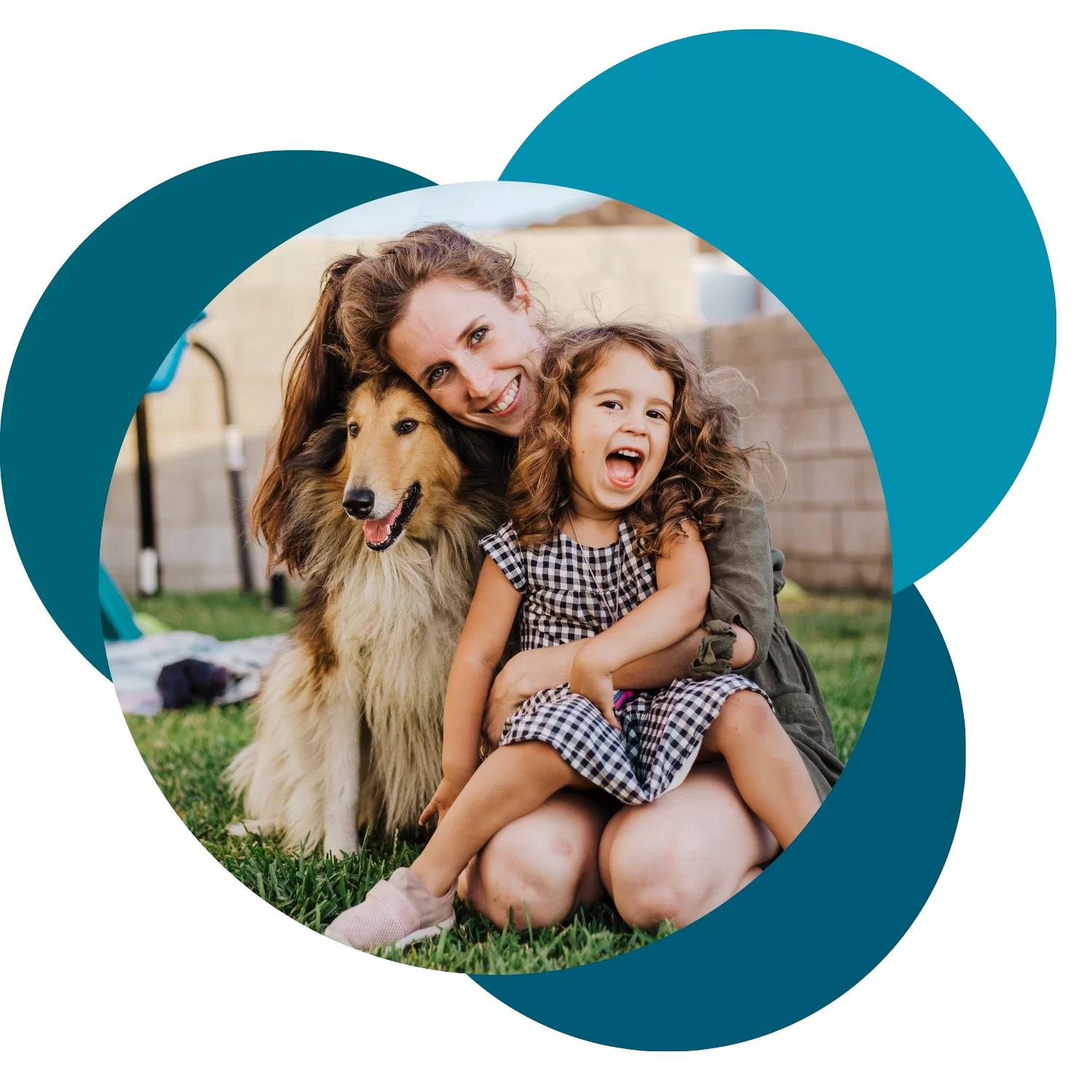 We provide peace of mind when it comes to your health. From needing to speak to a doctor at 3 am to getting a second opinion after a diagnosis, we ensure you get the best healthcare available.
Customer Satisfaction rating of 94% with our members
Executive Health Assessment coordination and preferred pricing
24/7/365 support on prescriptions, cold& flu solutions, and ear/eye/throat infections
Book a Virtual Consult with Licensed Practitioner in less than 10mins
Advica Health offers executive healthcare navigation services to help you find the right doctors, specialists, and support teams, tailored for your health.
Services included in your plan:
*Regular pricing as of 2023.
Get Personalized Care with Advica Health