Achieving and maintaining a healthy and fit lifestyle is a goal that many people strive for, and it's no wonder why. Regular exercise and a balanced diet can profoundly impact physical and mental well-being. However, the path to fitness can be riddled with questions and uncertainties. In this article, we'll address the top six common fitness questions, providing you with direction to help guide you on your journey toward a healthier you.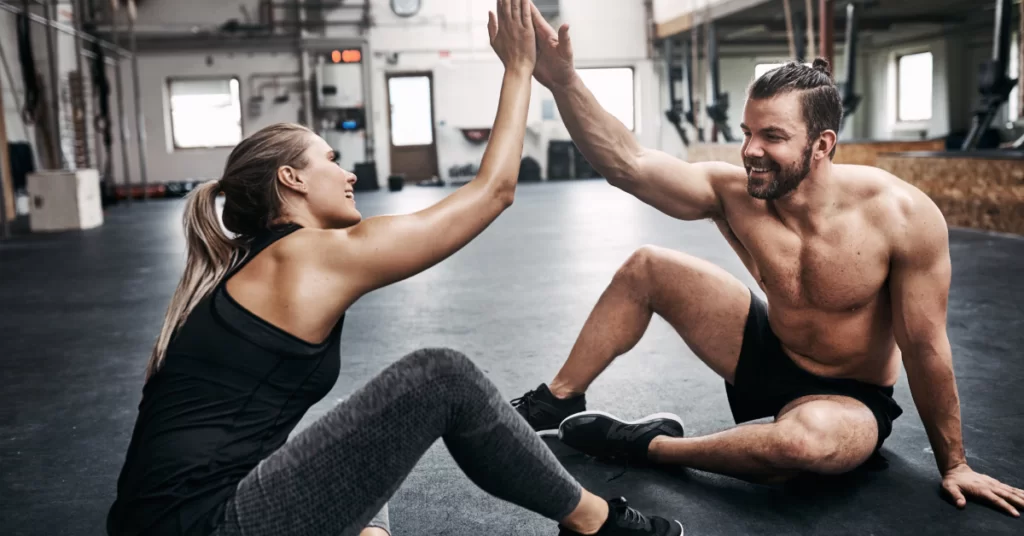 What is the best exercise routine for weight loss?
When it comes to weight loss, the most effective exercise routine is one that combines cardiovascular activities with strength training. Cardiovascular exercises like running, swimming, and cycling help burn calories and improve cardiovascular health. On the other hand, strength training builds lean muscle mass, which boosts your metabolism and helps you burn more calories even at rest. A balanced routine that includes both forms of exercise and a healthy diet is key to successful and sustainable weight loss.
How often should I work out?
The frequency of your workouts depends on your fitness goals and your current activity level. Generally, aiming for at least 150 minutes of moderate-intensity aerobic activity or 75 minutes of vigorous-intensity aerobic exercise per week, along with muscle-strengthening activities on two or more days, is recommended by health experts. It's important to allow your body adequate time to rest and recover between sessions to prevent overtraining and reduce the risk of injury.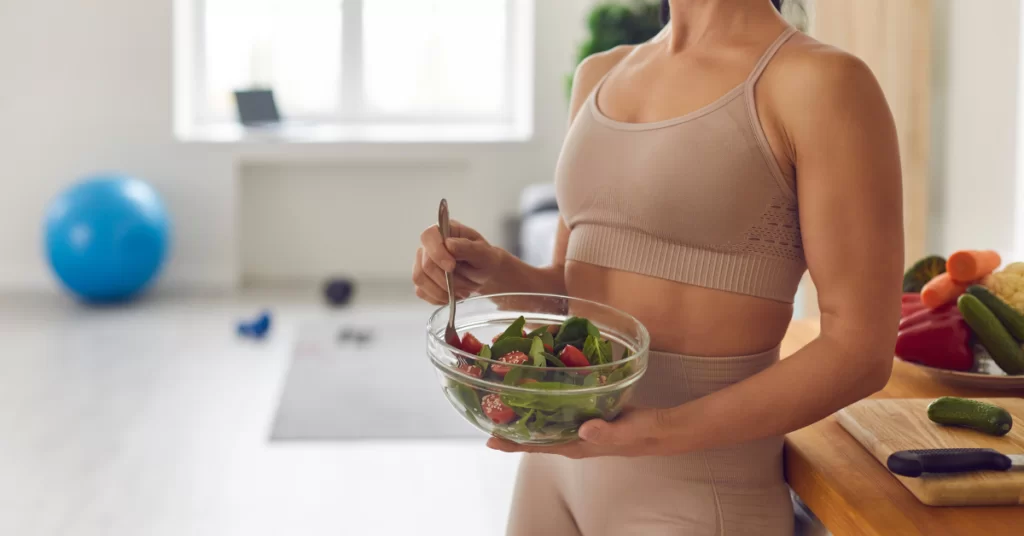 What should I eat before and after a workout?
Before a workout, opt for a balanced meal or snack that provides a combination of carbohydrates and protein. Carbohydrates fuel your body, while protein helps repair and build muscle tissue. Some pre-workout snack options include a banana with peanut butter, a yogurt and fruit parfait, or whole-grain toast with avocado.
After a workout, focus on replenishing your energy and aiding muscle recovery. Aim for a meal or snack rich in protein and carbohydrates within an hour or two after exercising. Examples include a protein shake with fruits, a turkey and vegetable wrap, or a quinoa salad with lean protein.
How can I stay motivated to exercise regularly?
Staying motivated can be challenging, but setting clear and achievable goals can help. Whether aiming to run a certain distance, lift a specific weight, or fit into a particular clothing size, having a tangible goal can keep you motivated. Additionally, varying your workout routine, finding a workout buddy, listening to health & fitness podcasts and tracking your progress can make exercising more enjoyable and help you stay committed.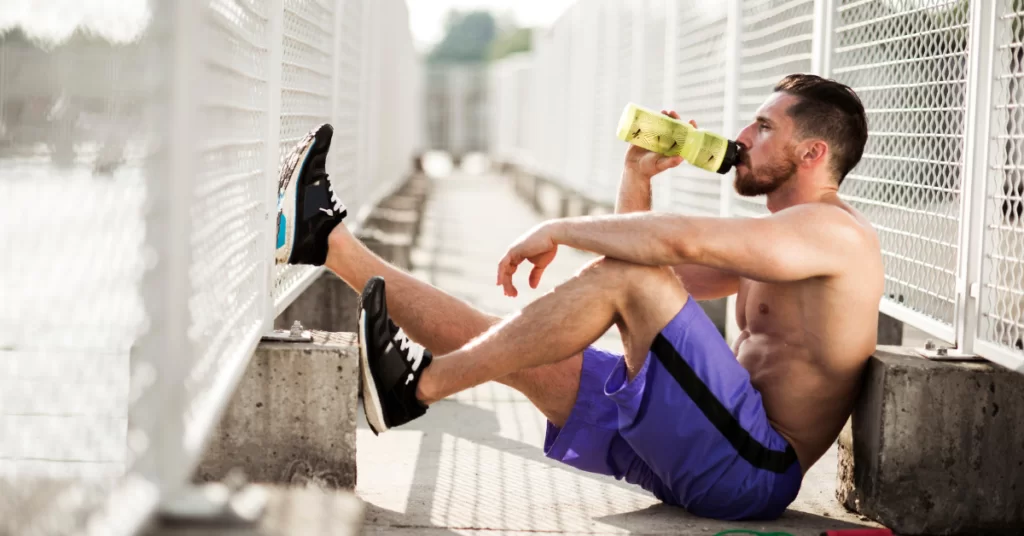 How important is rest and recovery?
Rest and recovery are integral components of any fitness regimen. Giving your body time to recover allows muscles to repair and grow stronger, reduces the risk of overuse injuries, and prevents burnout. Aim for at least 7-9 hours of quality sleep each night, incorporate rest days into your workout schedule, and consider practices like stretching, foam rolling, and relaxation techniques to promote recovery.
How do I get started on a fitness journey?
Before beginning any fitness program, it is important that you consult with a physician. Establishing a baseline for cardio are the most effective ways to initiate a fitness regimen. Aim to walk for 5-15 minutes on most days of the week and work your way up from there. With this foundation, you can progress to different strength training styles and methods based on your goals. 
Embarking on a fitness journey involves dedication, patience, and a willingness to learn. Remember, fitness is not a destination but a continuous journey, and with the right approach, you can achieve a healthier, happier, and more active lifestyle.
Disclaimer: The information shared by Advica Health Inc., including but not limited to text, infographics, videos, and other material contained on its website, blog posts, and newsletters, are for educational and informational purposes only and may not be appropriate or applicable for your individual circumstances. Advica Health Inc.'s website, newsletters, and blog posts do not provide medical advice and are not intended to be a substitute for professional medical advice, diagnosis, or treatment. Always consult your family physician or other qualified healthcare professional with any questions that you may have regarding a medical condition or treatment or before undertaking a new health regimen. Do not use these materials for medical diagnosis or treatment. None of the content on the website or in newsletters or blogs represents or warrants that any particular device, procedure, or treatment is safe, appropriate, or effective for you. Do not delay any medical intervention or treatment because of something you have read on Advica Health's website, newsletters, or blog. Your reliance on any information on the website, newsletters, and blogs is solely at your own risk. Advica Health Inc. makes no representation or warranty, express or implied, and assumes no responsibility or legal liability for the accuracy, completeness, timeliness, or quality of any information on its website, blog posts, and newsletters. We reserve the right to withdraw or amend the material we provide , at our sole discretion, without notice.
If you are a member or have any questions related to your physical or mental health concerns, please contact Advica Health's Nurse Navigation Team.